It is often said that hair is a woman's crowning glory! Long, lustrous and silky hair has been praised by innumerable poets.
I feel that my hair is my ultimate accessory. I can go from an office to a party mode just with a change in hairstyle. Hair enhances our beauty and speaks a lot about our personality. Do you need a better reason to take good care of your hair? If we know about the different hair types and what our hair type is, it'll be much easier for us to do so.
Different Hair Types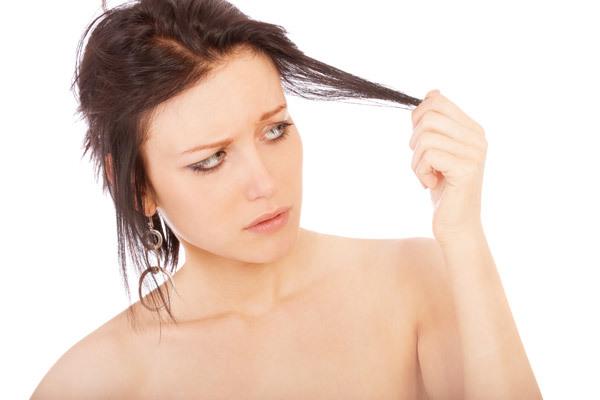 It is very common for those with oily skin to have oily hair. Skin type does not vary between the visible surface and your scalp, hence you have oily hair. Oily skin means oily scalp and if your scalp is oily, your hair will automatically become oily.
This is primarily due to excess secretion of oil.
How to Recognize this Hair Type?
The hair looks dull and lifeless most of the times.
However much you shampoo, your hair will look greasy and limp in just a day or two.
Excess oil secretion leads to dandruff which results in a lot of hair fall.
Care:
Shampoo frequently
Rinse with diluted acidic concoctions of lemon , vinegar , cider and even beer
Avoid touching your hair. Oils can be transferred from your skin to the hair.
Avoid oil massages as this will stimulate more oil secretion
Opt for cool / room temperature water for hair wash. Hot water stimulates more oil production
Avoid conditioner on roots of the hair .Opt for herbal remedies